Bethany Bike Shop
Delaware's Beach Cruiser Specialists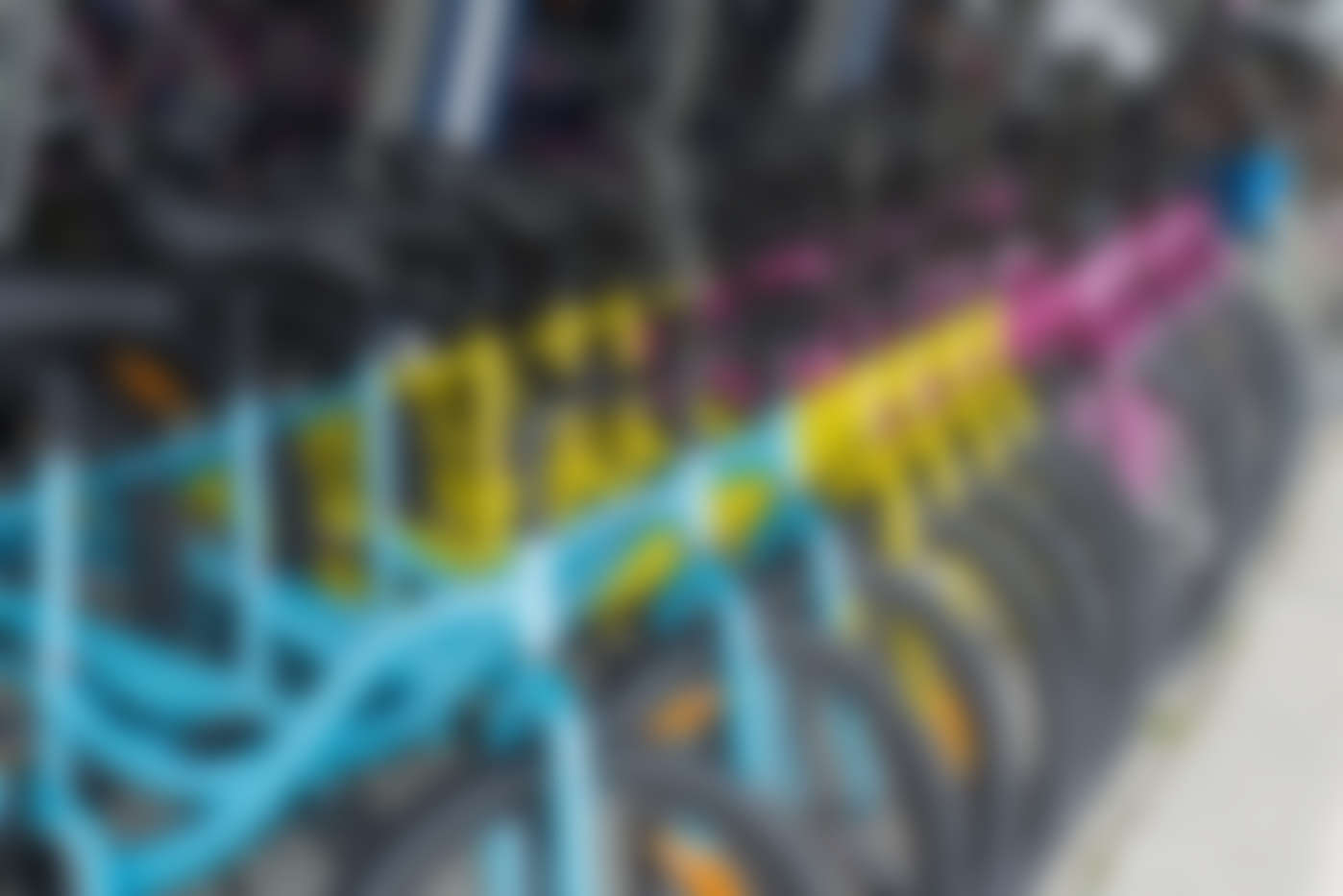 About Us
We're a family owned & operated bike shop proudly serving the coastal Delaware community, offering new bike sales, rentals, and service along with surf lessons, kayak rentals and tours. We pride ourselves in maintaining the areas largest fleet of rental bikes which we replace each and every season. We carry new bikes from Jamis and Sun Cycles and a full compliment of accessories from Allen Racks, Campagnolo, Kryptonite, Maxxis, Shimano, and SRAM. Special orders are no problem.

Hours
We're open from 9am to 5pm daily.
Phone
302-537-9058
Payment Methods
Cash, Visa, Mastercard
Parking
We have limited parking. Hourly bike renters should plan on finding street parking while out riding. Metered parking is available on neighboring streets and the Town of Bethany conveniently uses the Parkmobile app for payment via your smartphone.
Check us out on Insta Gram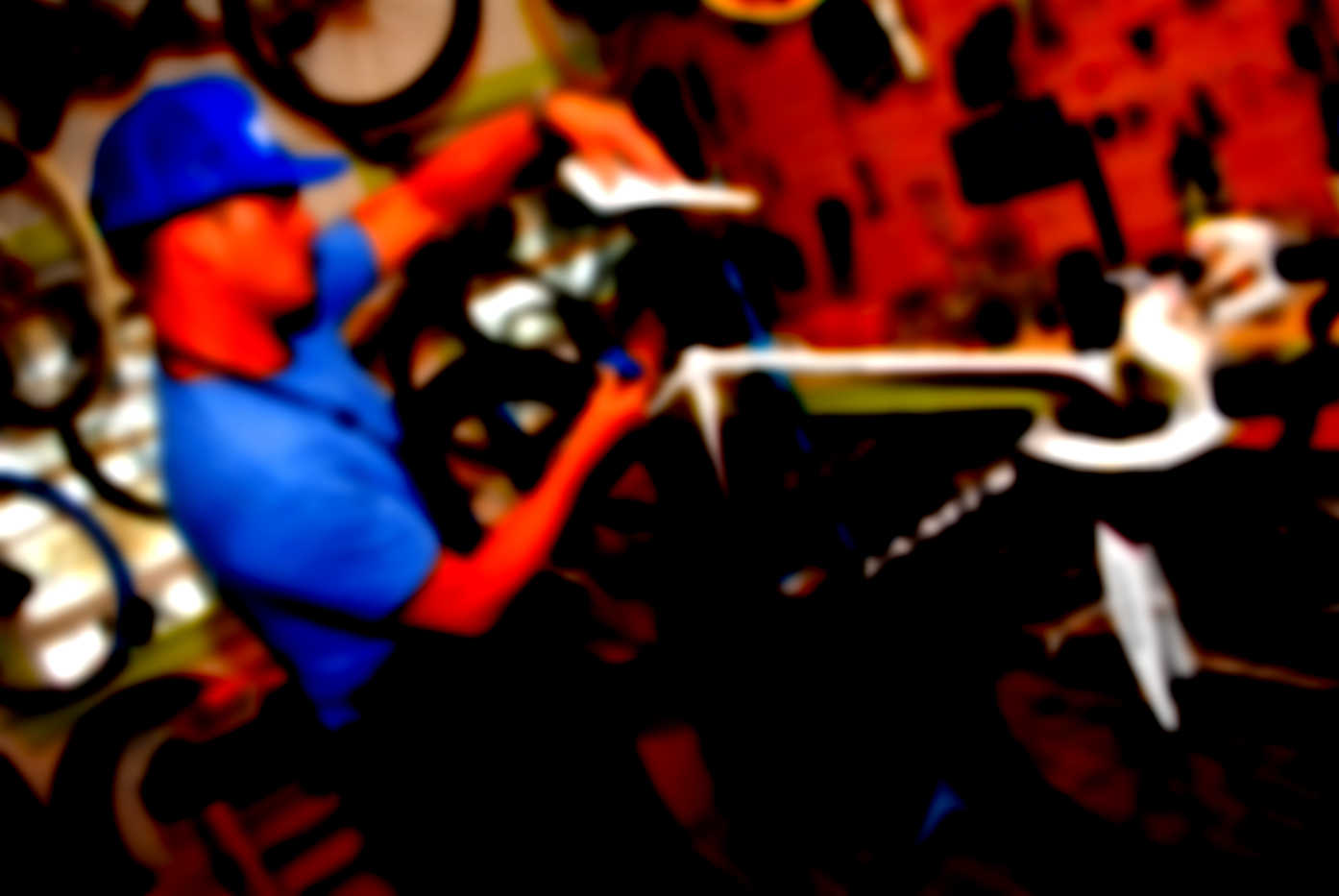 Jamis Bikes
We're an authorized Jamis Bikes dealer carrying a wide range of their cruisers, hybrids, and road bikes. Some of our favorites include the Boss Cruiser and Earth Cruiser, which we use in our rental fleet. Jamis offers these cruisers in a variety of configurations including single speed, 3 speed, and 7 speed. If you want to try before you buy, come rent one and we'll credit your rental fee toward the purchase of your brand new bike.
On the higher end, Jamis offers road and mountain bikes with comprable materials and components to all other manufacturers, often at much better prices. If you're interested in a new Jamis, come see us!
Check out the Jamis website for the full line up and specs!
...And we sell used bikes too! As you can imagine, they come and go quickly, so we can't feature them on our website. You'll have to give us a call or stop by to see what we have at the moment!
Bike Rentals
We stock hundreds of bikes in all sizes,
shapes, and colors that we replace each year.
Locks and Helmets are $1/hr and $5/week.
What is required to rent a bike?
(1) A valid state issued driver's license or passport
(2) A valid credit card (Visa or MasterCard)
How old do I have to be to rent a bike?
A person over the age of 18 years old must be present to sign our rental agreement.
Do you deliver?
We deliver weekly rentals South of the Indian River Inlet Bridge to the DE state line in Fenwick Island. You do need to come into the shop first to get sized up and sign the paperwork.
Do you sell your old rental bikes?
Yes, our end of season sale starts the Friday of Labor Day Weekend.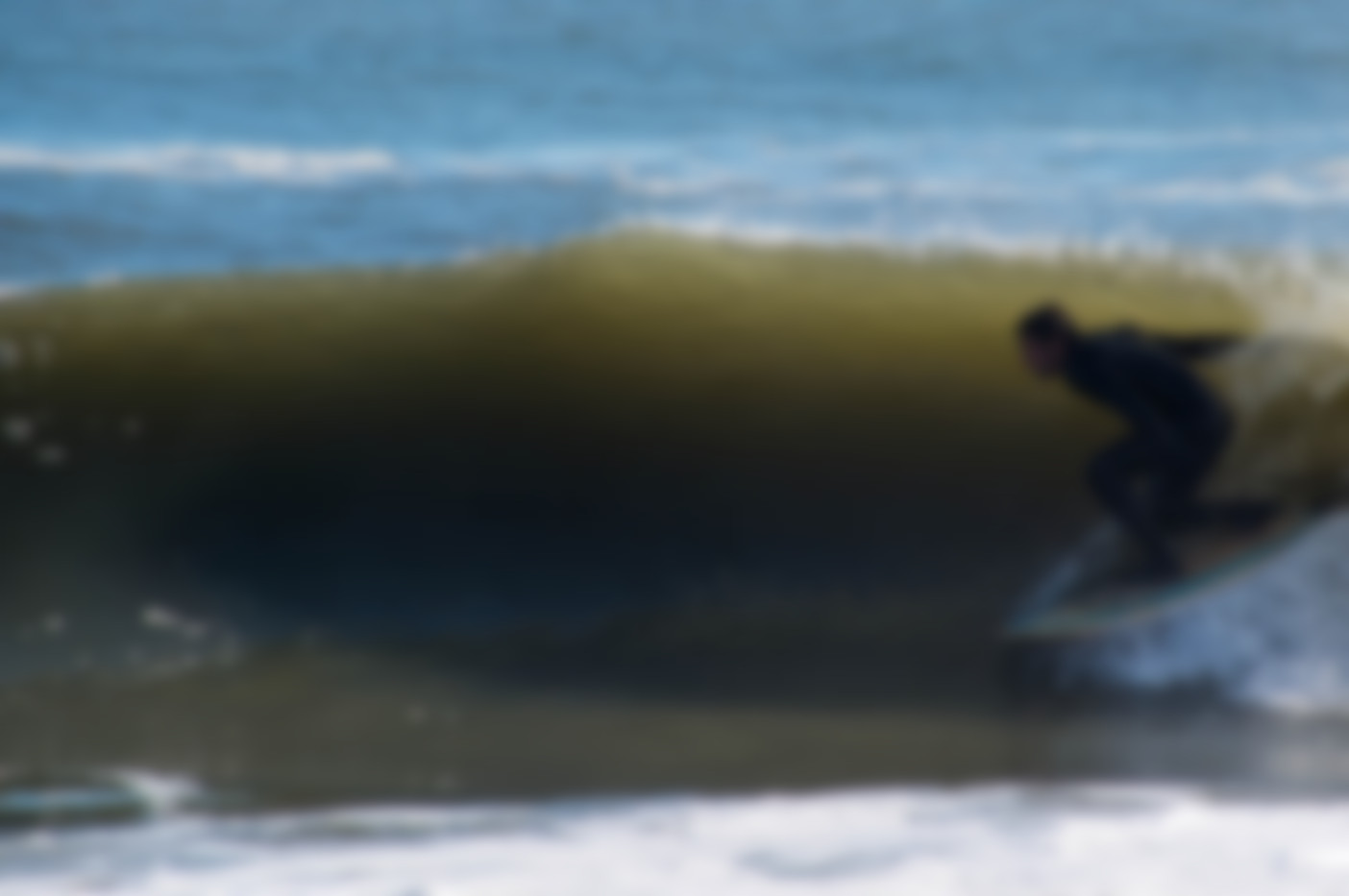 Surf Lessons
Surf Lessons are a great and affordable experience for people of all ages. Summertime conditions in the Bethany Beach area are very favorable for beginning surfers. Lessons are typically run at the North Side of Indian River inlet or at the State Park in Fenwick Island depending on wave height and wind. Lessons are offered individually or for groups. Discounted pricing is available for large groups. Please contact us at the shop for details.
Pricing and Reservations
For 2015, we'll be offering surf lessons at the base rate of $50 per person/per hour. For groups of 2 or more, the rate is $45 per person/hour. Reservations can be made by calling the shop at 302-537-9058 or in person. Typically, when scheduling reservations we ask for your availability for a number of days. Our instructors will monitor the conditions and work with you on selecting a time that will be favorable for a lesson. If you're coming to town for a week's vacation there will probably be a few days of good waves.
About our Instructor
Our lead instructor Jack Cole has been teaching surf lessons at the Bethany Bike Shop for 7 years. Jack is a lifelong surfer and skimboarder and has served as an ocean lifeguard. Jack is a graduate of SUNY Maritime University.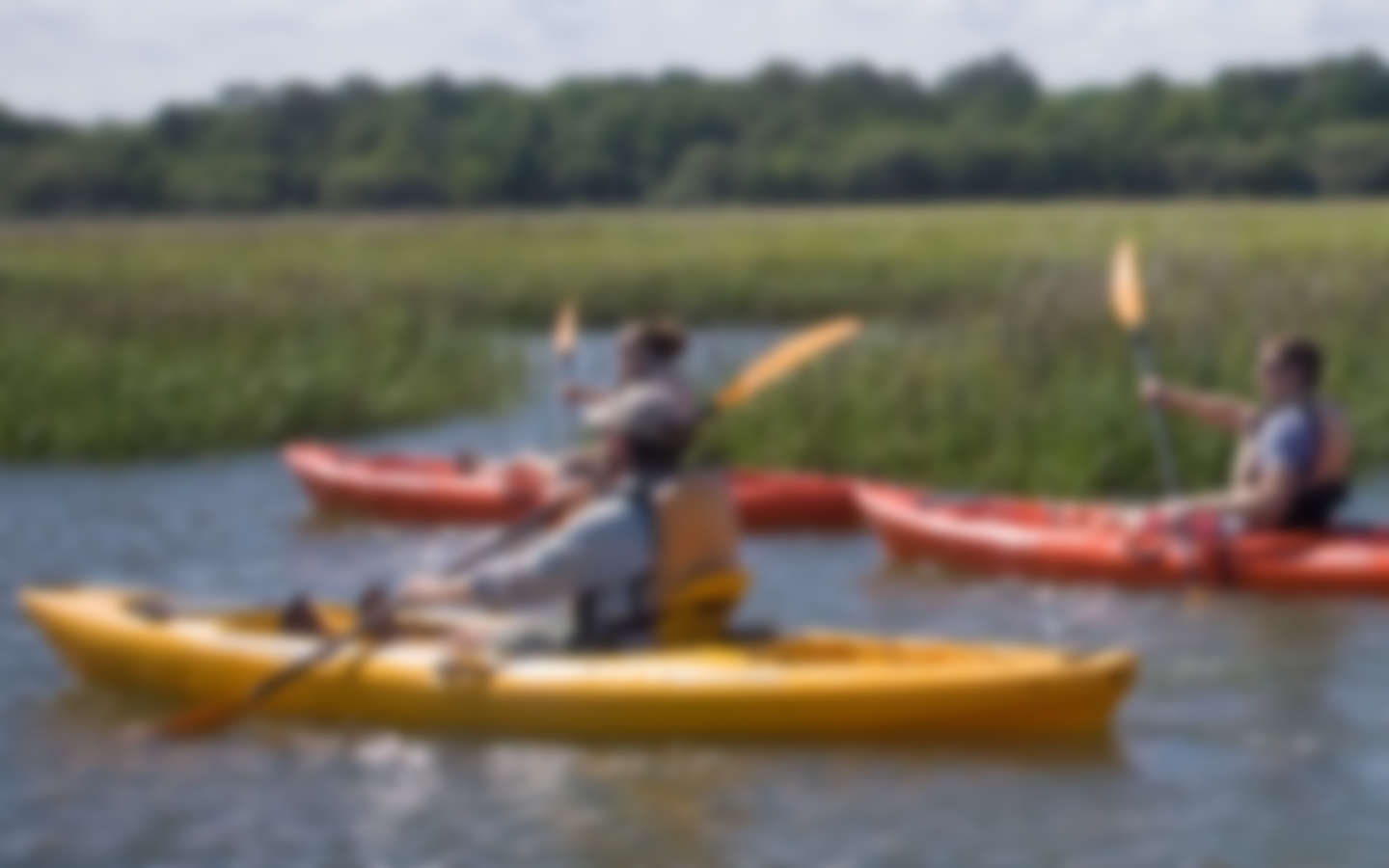 Kayak Tours & Rentals
Take a tour with us this summer! Our experienced guides will take you and your family to explore the inland bays. Or get up early for a dolphin watch, our most popular tour.
Pricing and Reservations
For 2015, we'll be offering kayak tours at the base rate of $45 per person/per hour with a 2 person minimum.
Rentals
All kayak rentals include paddles and life jackets. Singles are $35/day and Doubles are $45/day.
Find Us
We're at the corner of 5th St and N. Pennyslvania Ave in Bethany Beach.